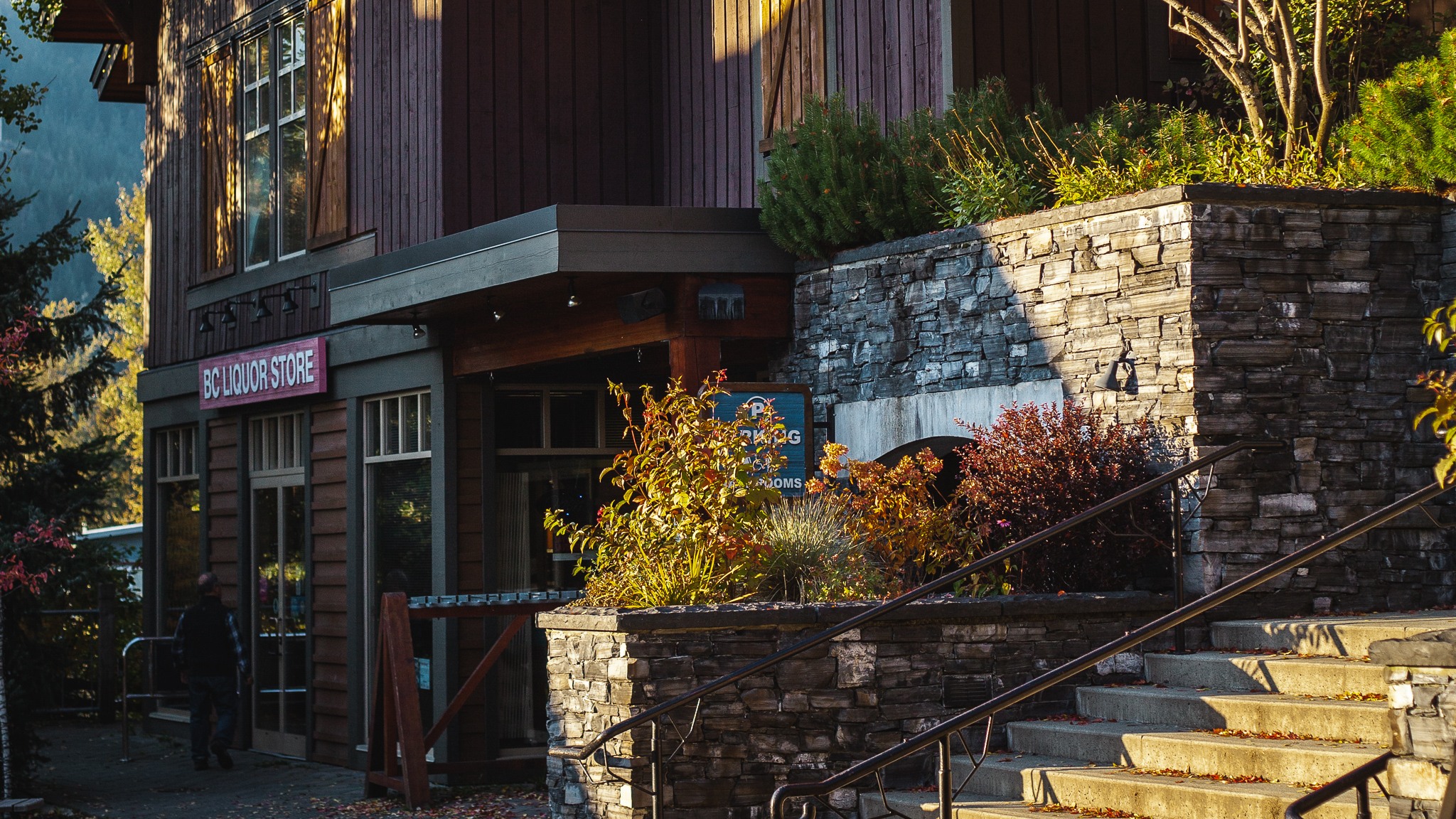 WHAT WE ENJOY:
– Well stocked beer/liquor store in Creekside
– The staff are a great resource for helping you decide on what you want to get. They are very knowledgeable!
– Convenient opening hours
– Located right by Creekside Market grocery store. One stop shop for your needs.
STORY
The Liquor Distribution Branch operates 197 retail stores located throughout the province under the brand BC Liquor Stores and is one of the largest retailers in British Columbia. The Creekside branch is led by Michelle and a team of passionate and knowledgeable staff.
BC Liquor Stores is committed to providing their customers with an enhanced shopping environment, increased product selection and a high level of service.
For more information about the BC Liquor Distribution Branch, including annual report and corporate social responsibility programs, please visit www.bcldb.com.