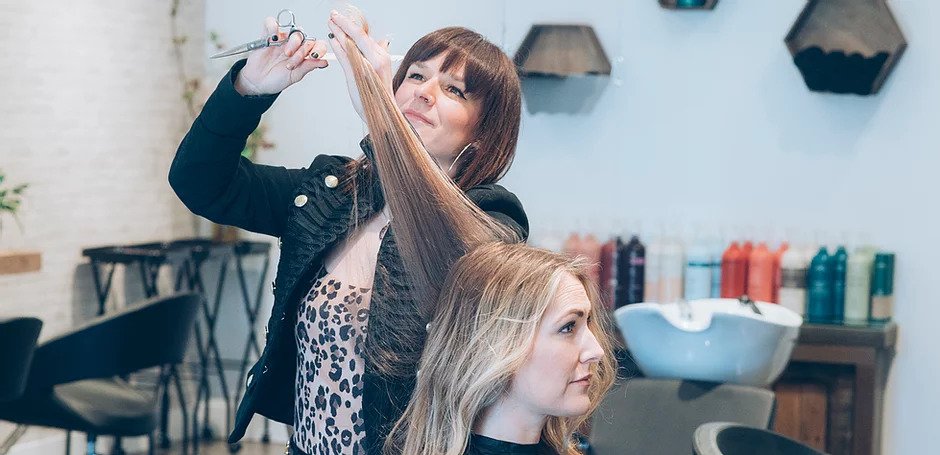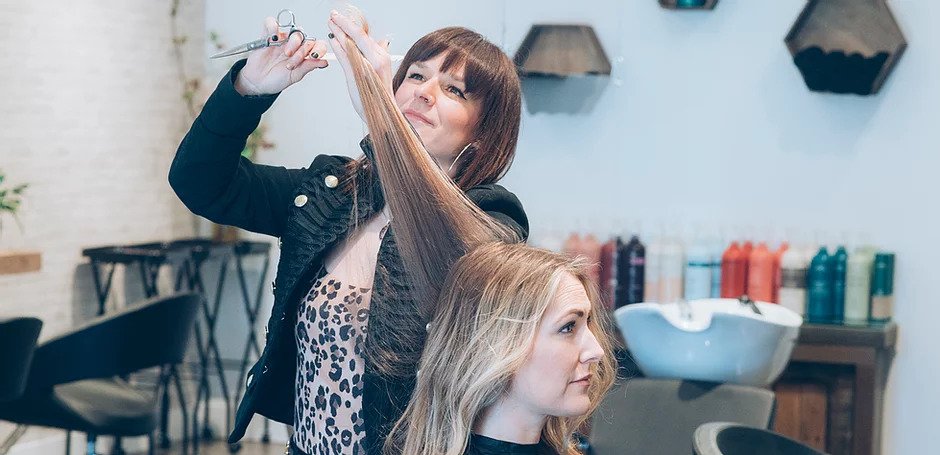 Mountain Chic Hair Lounge
Genevieve Dubois & Mini Rey
Two gals with a whole lot of talent teamed up together to open a stunning, "Mountain Chic" salon on the Creekside Village stroll.
Kicking off this launch during a pandemic might be scary for new business owners, but it turns out it was the perfect time for Genevieve Dubois and Mini Rey. The two ladies are full of passion for their business, our rad community and creating a space where everyone feels welcome.
Community is so important to Gen and Mini and given their time spent here doing what they love, they are ready to give back to it in their own unique way (Fact! 'Unique' was actually the first name they tried to register for the salon before landing on Mountain Chic). The community of small business owners here have been a great source of guidance for these two and they're thankful for all the advice they've been given to get started.
Whistler has been home to both of these ladies for a long time, Mini is checking off her 24th season after moving here from Switzerland with her family, basically when the Creekside Village was just a parking lot. Genevieve moved out to Whistler for a summer in 2004, fell head over heels for the mountain life and then finally returned in 2010 to her beloved mountain dream.
Now after opening their salon in April of 2021, they are so proud every time they step through their doors to work. Vitti Construction has absolutely nailed every wall perfectly into place, and painted it slick, completely executing on Gen and Mini's vision for the space.
The whole unit has been transformed and the team is ready to colour, chop and blow out to the tune of your dreamiest hair pinterest board. They'll also keep it real and tell you what your hair actually needs, without sugarcoating it. These two feed off giving their clients a fresh look – natural, bold or a full transformation, they're more than ready to get you feelin' yourself on #hairgoals.