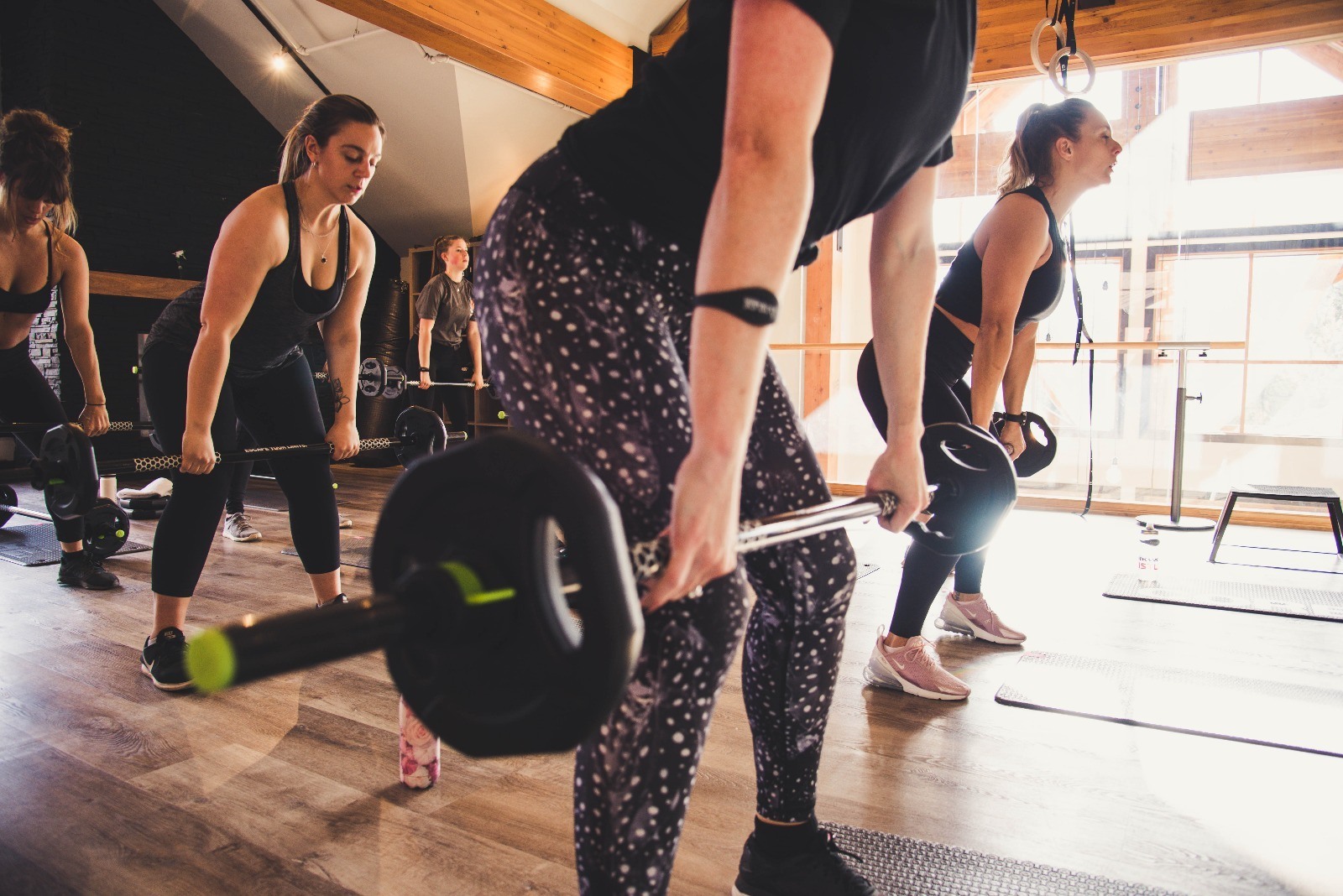 WHAT WE ENJOY:
– Summer patio workouts with an amazing view of the peak of Whistler Mountain. Nothing beats fresh air, sunshine and workouts!
– Katie the local owner is there all the time, greeting guests with a friendly smile. Talk to her about the build of the new state of the art gym facility – always impressive how much she did herself!
– Cleanest gym in Whistler. Work out in style, always enough space to make the most of your workout!
– Highly recommend the float tank! High quality, play music if you are in the mood, "stars" or just go pitch black.
STORY
Altitude Fitness is Whistler's newest high-performance gym, floatation centre & tanning facility located in the heart of Creekside Village, Whistler, BC.  A membership at Altitude Fitness will give you access to everything you need to transform your life. Home of state-of-the-art amenities, knowledgeable personal trainers & a variety of group classes tailored to all of your fitness needs.  Just visiting town? Day & Week passes are available!
Memberships & Drop-In passes include access to their cardio room, free weights, strength training, flex space and studio. Complementary lockers, towel service for workouts and showers and infrared sauna. Their unique RFID system allows you to track your fitness goals & log in to linked apps such as Netflix & Facebook whilst you work out.
Altitude is home of Whistler's largest range of free weights inclusive of: 3-120lb dumbbells and Hammer Strength kettlebells, bumper & weight plates. There is a wide selection of benches and squat racks to choose from.
Altitude is fully loaded with brand new high-performance, plate-loaded equipment from Hammer Strength, several cable towers & weight machines from Hoist. Designed to move with the body's natural path of motion, Hoist's innovative Roc-It line allows for an ergonomic, machine-based workout while harnessing the benefits of functional training. 
Take part in one of their awesome group fitness classes. Cinta leads whistler most popular all women's bootyCamps! HIIT, Barre Scuplt, Pilates, Yoga and Spin classes are also avaibable. Altitude's diverse team of extremely qualified certified personal trainers is here to help you accomplish your fitness goals. Want to improve your quality of life? Lose weight? Gain strength? Train for the mountains! Their trainers can design a program to suit your busy lifestyle while helping you achieve your unique goals. With such a dynamic team, they will be sure to find you the right match.
Sorry, the comment form is closed at this time.