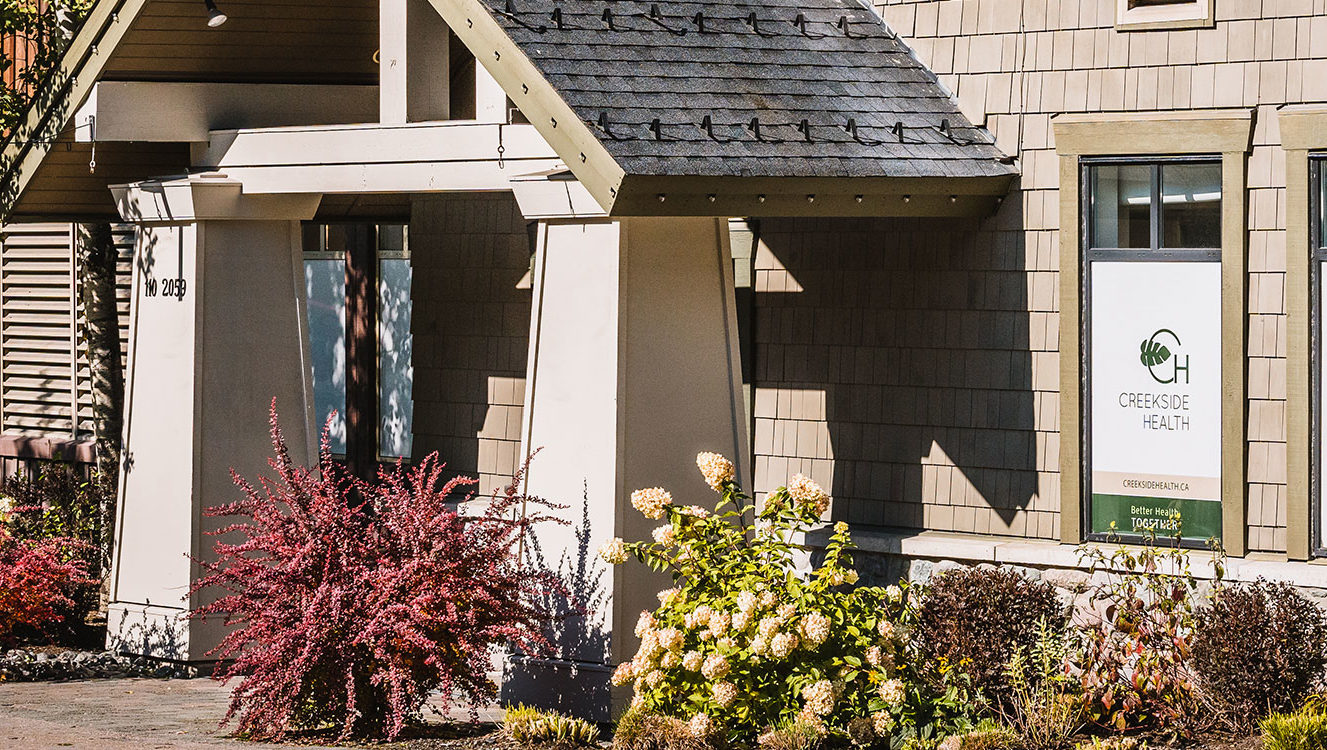 WHAT WE ENJOY:
– The whole team is amazing! Everyone is very caring and professional, the place is beautiful and immaculate.
 – A super relaxing experience every single time.
– Down to earth health practitioners that really care about your well being in a modern way.
– We love getting IV's from Dr.Landon. He's very gentle and makes the whole experience very relaxing.
STORY
A team approach to your health. Better health, together.
Creekside Health is dedicated to Whole Body Transformative Wellness through their Team of Healthcare Practitioners in Whistler, BC.
Creekside Health offers services such as Naturopathic Medicine, IV Therapy, Neurofeedback, Acupuncture & TMC, Chiropractic Medicine, Osteopathy, Clinical Counselling and more.
Co-founded by Dr. Dominique Vallee and Dr. Danielle Lewis, these local woman are fortunate to be working alongside the amazing, diverse practitioners at Creekside Health.
Sorry, the comment form is closed at this time.