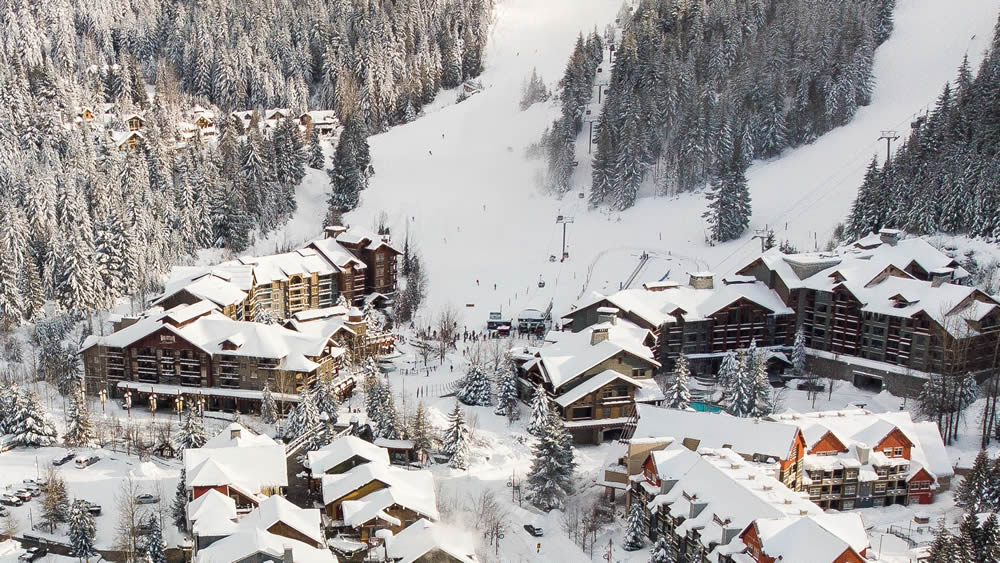 WHAT WE ENJOY:
– It's the locals' choice, with free parking and a reliable gondola, access Whistler mountain with ease.
– The friendly staff help load skis and snowboards in the winter and bikes in the summer.
– Download any time if your legs are tired from a fun day on the hill.
– Ski Whistler's famous Peak to Creek run, 11km of downhill terrain taking you from Whistler's Peak down to Creekside, then upload easily back on Creekside Gondola
STORY
The Creekside Gondola provides access to Whistler Mountain for skiers and boarders. Take the gondola up, then choose from a number of different options. Ski or board back down the Creekside base. Catch the Big Red Express Chair up to access the Peak 2 Peak Gondola , Rendezvous Restaurant or choose from many runs which take you all over Whistler Mountain. From the top of the Creekside Gondola follow the beginner Expressway to the Olympic Chair to access a great learning zone or jump on the Whistler Gondola at Olympic Station. Or lastly, enjoy a hot chocolate, coffee, alcoholic beverage, snack, meal or bathroom break at Raven's Nest.
In the summer, access Whistler Mountain Bike Park by uploading on the Creekside Gondola. Trails down to Creekside base are recommended for intermediate to expert riders. Alternatively, link into the Fitzsimmons and Garbanzo Zones via Expressway, Lower Freight Train, and No Joke.
Stats on the Creekside Gondola:
– 6 Person Gondola lift (monocable circulating ropeway)
– Year of construction – 1996
– Height/length  644 m 2077 m
– Speed 5 metres per second
– Transit time – approx. 7:40 minutes