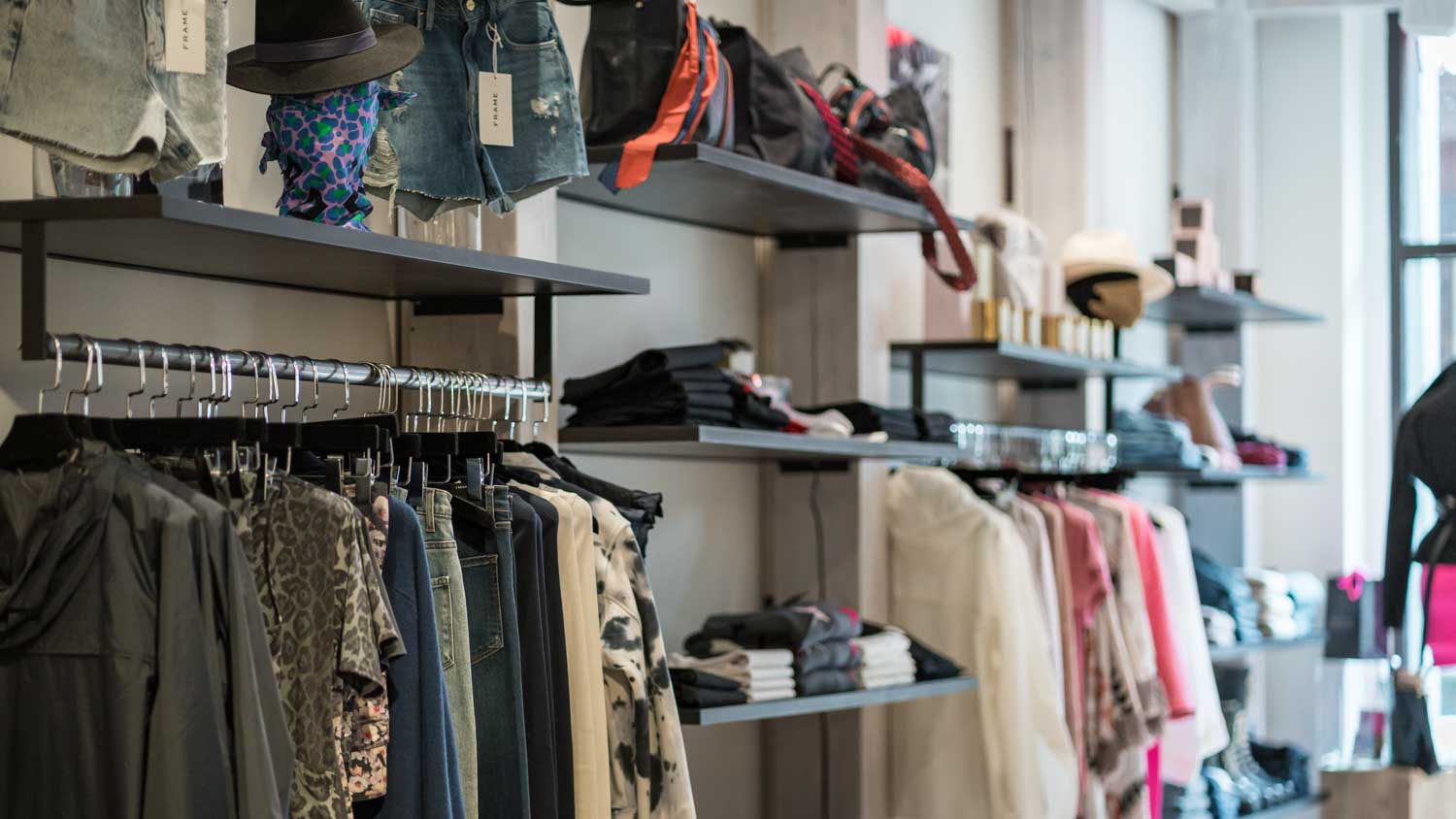 WHAT WE ENJOY:
– Trendy selection of clothes, shoes, jewelry and much more!
– Locally owned, meet Abbie or one of her friendly employees
– A bright space with attention to detail on the merchandising throughout the room
– Home design services also available
STORY
Their diverse, economically savvy and environmentally dedicated team are keen to make your shopping experience more personal and enjoyable. Abbie, owner and buyer, will take the time to research and handpick the trendy styles and pieces we know you want and the ones you didn't know you needed. Her goal is to bring fashion that sparks our client joy, confidence and, inner beauty every time they open their closet.
Sorry, the comment form is closed at this time.