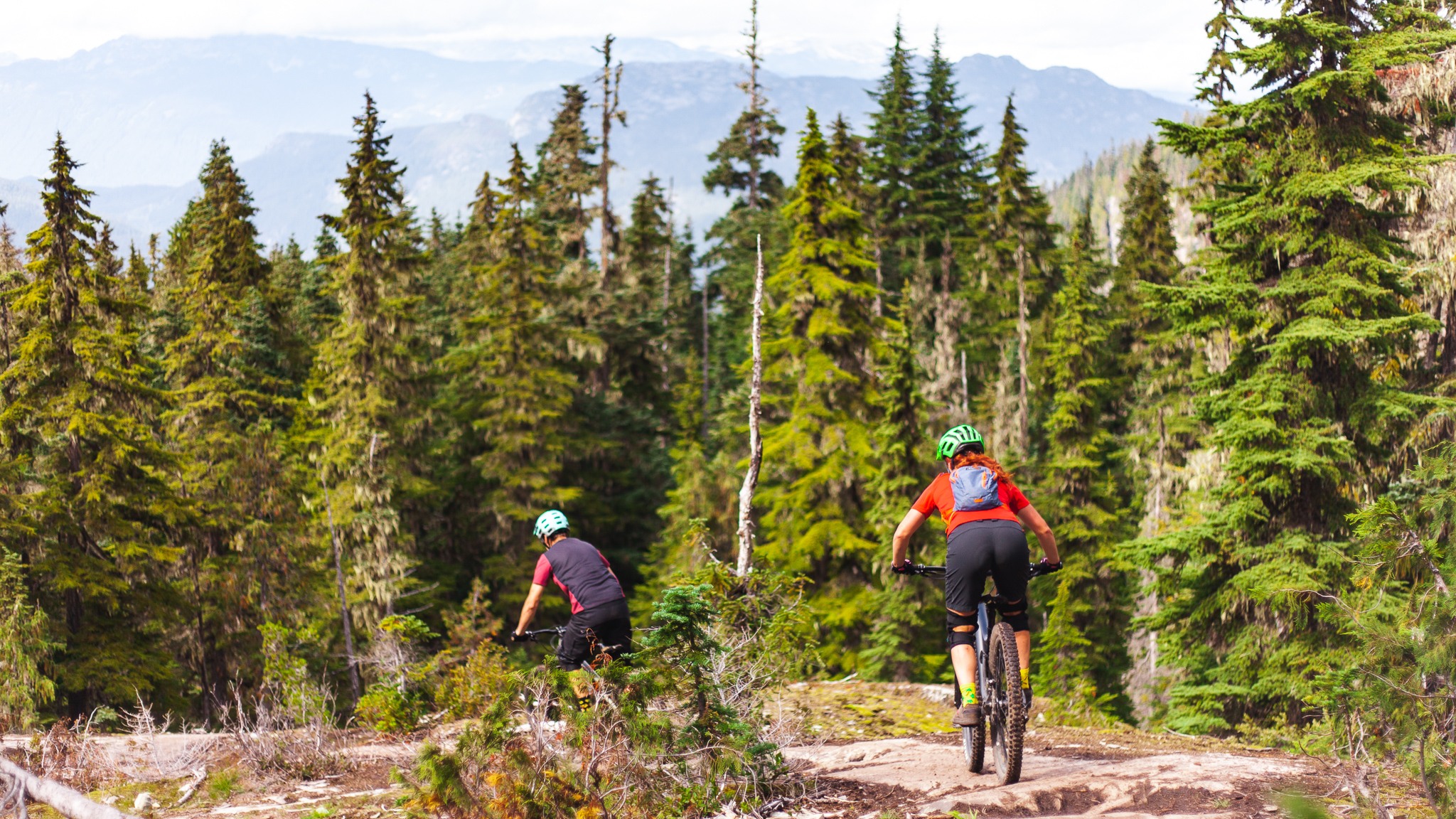 WHAT WE ENJOY:
– Great locally-owned retail/rental shop, carrying brands that aren't available in other store in town.
– Every member of the team at Coastal Culture has a wealth of knowledge in skiing, boarding and biking and are attentive to your every need from the moment you walk into the store
– Order your rentals online and then pick up the day before from 4pm which allows you to go straight to the lift on your first day of skiing.
– The expertise of the bike and ski techs to get your gear tuned right for the conditions.
STORY
Established in 2016.  The store is new but, the co-owners and staff are longtime locals. Ryan (co-owner) has always enjoyed working with people, mix in his passion for sports and the outdoors. Makes for a combination that is beyond just a job. He was inspired to open a business to create an atmosphere that is truly different experience for customers and staff.
Coastal Culture is a ski/snowboard/bike rental, retail, repair shop located in Whistler Creekside. With their great selection of gear, they're sure to help you make sure you make the most your stay.
What differentiates Coastal Culture from other Whistler ski and snowboard shops is that they're committed to customer service. Head into the shop and let the friendly and knowledgeable staff help guide you through a great selection of retail and rental skis and snowboards in the winter and bikes and accessories in the summer. They'll take the time to help you choose what's best for you and the conditions you'll be riding in.
They carry a full range of accessories & gear to keep you up on the hill for the whole day and have a fully stocked repair shop with factory trained staff, ready to get you back on the slopes again.
Sorry, the comment form is closed at this time.