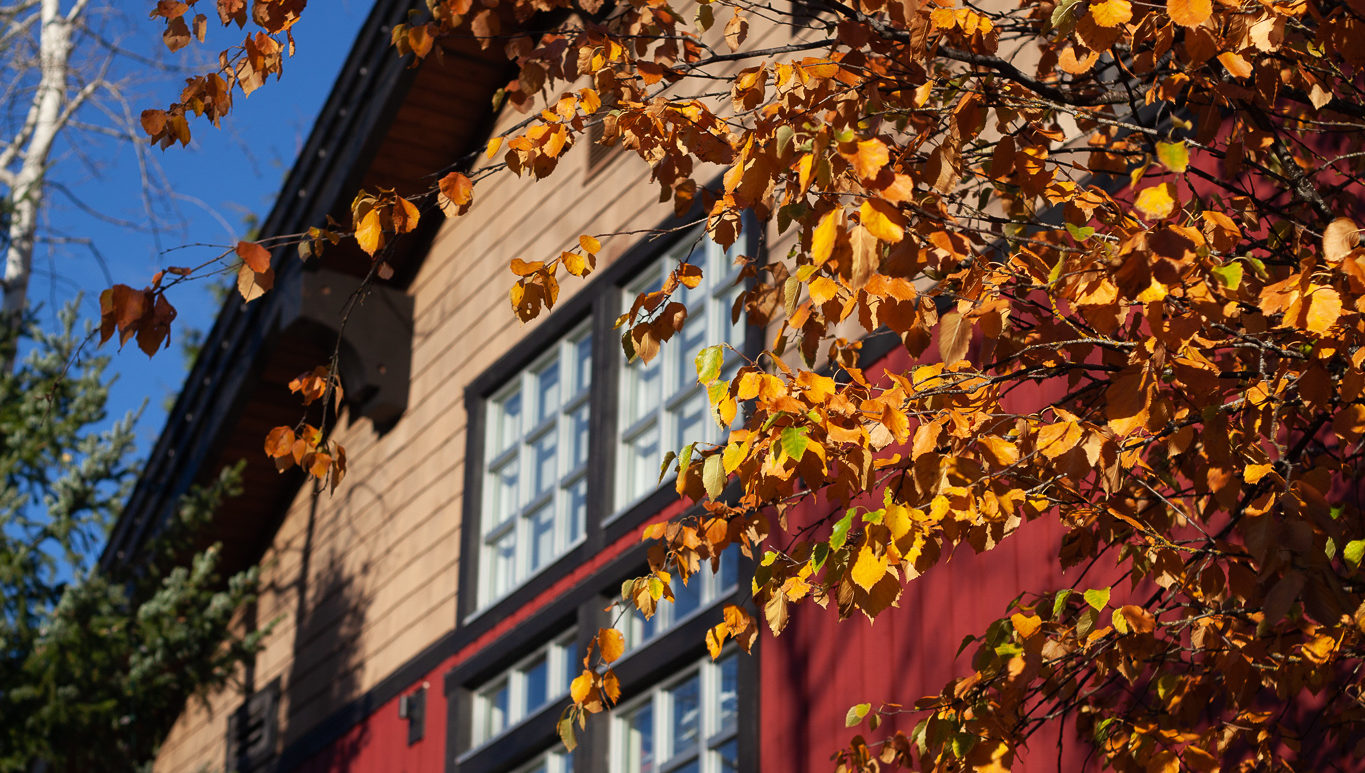 WHAT WE ENJOY:
– Personalized service with attention to detail
– Great advice for caring for your teeth between appointments
– Dr. Michael Rivera and Dr. Julian Truong bring their years of experience to our community
– The best place to go for any dental work if you live in whistler or just visiting.
STORY
The team at Creekside dental is dedicated to providing a full range of general dental procedures to meet all the dental care needs for you and your family. From preventative dentistry to Invisalign and iTero scanning, make Creekside Dental your Whistler dentist of choice. They want to make you smile!
Come see why they're voted best dental clinic in Whistler by Pique Newsmagazine readers. Striving to keep this trend going, they welcome you to visit for your next dental needs and discover how their team always goes the extra mile.