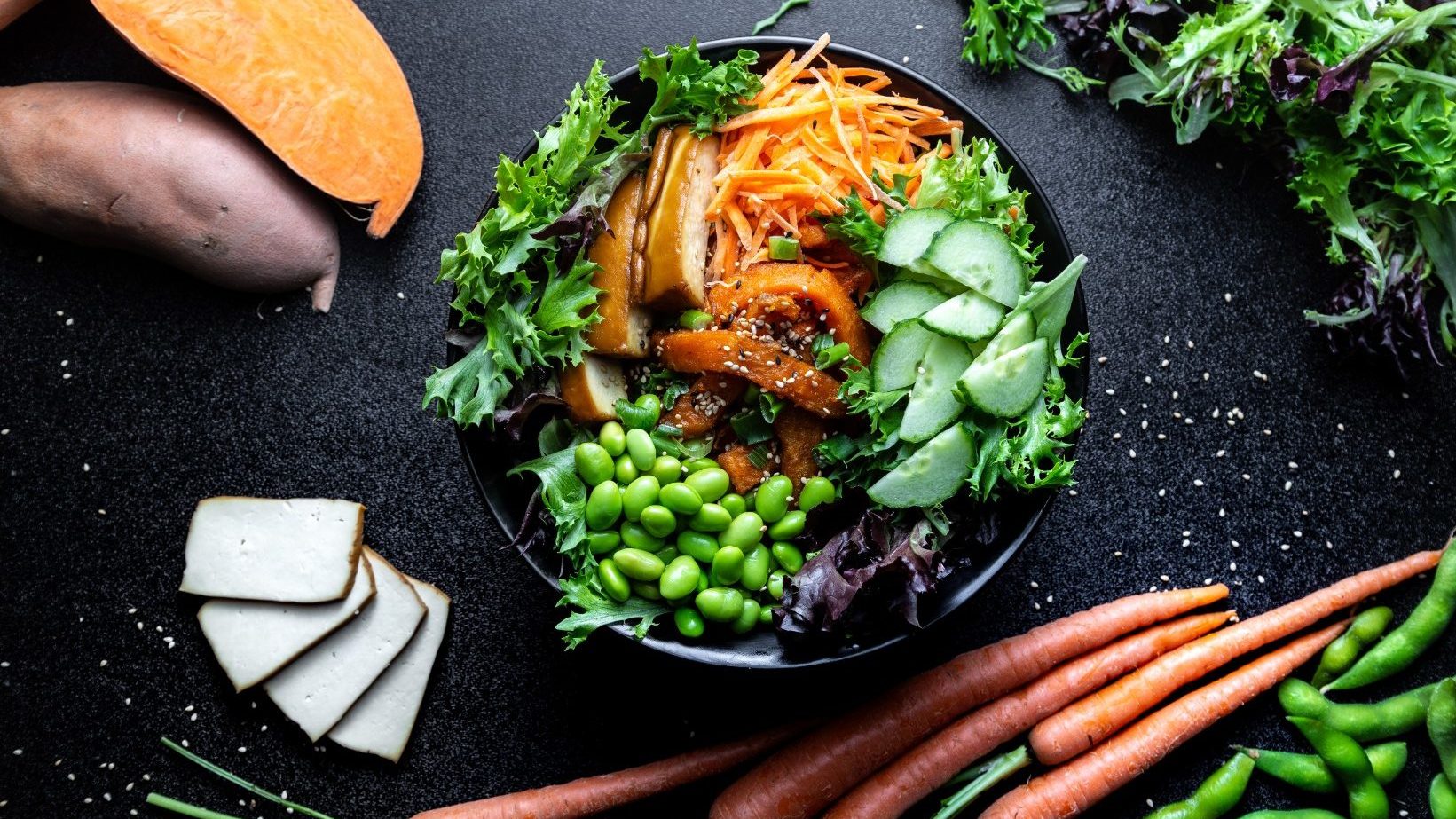 WHAT WE ENJOY:
– Lunch Combo Specials that can fill anyone up for an affordable price
– Unique Samurai offerings that you can't get at other locations
– Fast and friendly service
– Tasty Tea that is complementary
STORY
Born from a local devotion to their Ramen, this local favourite secretly tucked away in Whistler Creekside, satiates its' guests with an Asian fusion, quick service concept dedicated to providing Whistler Samurai quality dishes at the best possible price.
You will be thoroughly surprised with an outstanding menu not provided by any other establishment in this mountain town.  Choose from large bowls of rich Ramen: Miso, Soy or Vegan or enjoy their seasonal Pho & Udon.  Other bowls include DELICIOUS poke bowls of Tuna, Chicken or Tofu and classic Donburi Teriyaki Bowls.  Samurai Bowl is the only establishment also providing Thai Curry's and Japanese curry!
Now serving gluten free dressings and sauces, Whistler Samurai Bowl provides guests with plenty of gluten free & vegan options and environmentally friendly packaging.
Sorry, the comment form is closed at this time.