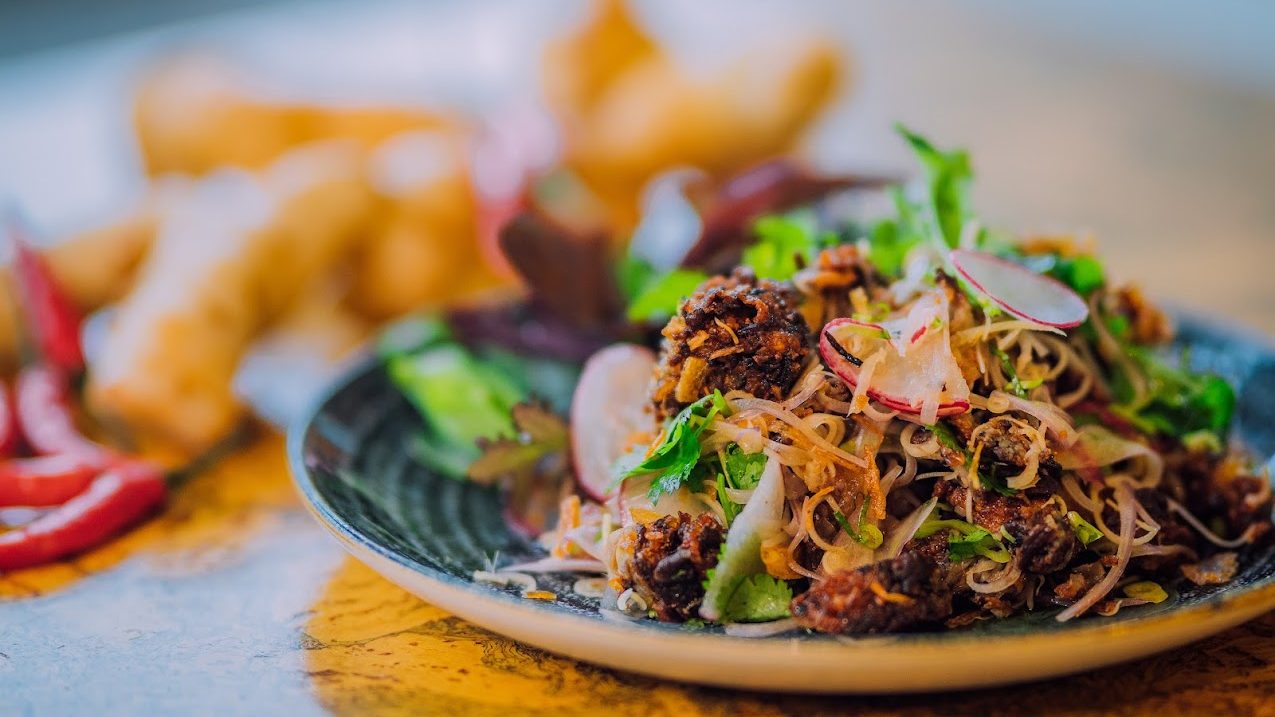 WHAT WE ENJOY:
- OPENING JULY 1st, 2023
- FINE THAI CUISINE -  Menu by highly acclaimed Chef Angus An from the award-winning Thai restaurant Maenam
- BORN IN THAILAND, WHISTLER INFUSED
STORY
Welcome to MEKONG, where we pay tribute to the vibrant culture and delicious cuisine of Thailand. Our inspiration comes from the dedication of Pepe Barajas and his passionate team, who traveled to Thailand to fully immerse themselves in the food and culture. We aim to bring the authentic flavours and experiences of Thailand to Whistler, and hope you enjoy our dishes as much as we do.
A TRIBUTE TO THAI FLAVOURS AND WARMTH